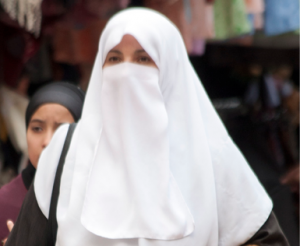 Gas prices keep inching toward $4 nationwide, albeit in some places it already costs more than that for a gallon of gas. Unrest in the Middle East is being blamed for the rise. Drivers are starting to drive less as a result.
A French ban on burkas, garments women wear to completely cover themselves in public, takes effect today. Several women have been detained already in protest over removing the clothing.
President Barack Obama is set to redo the budget, tackling Medicare and Medicaid, as well as taxes on the wealthy, in an effort to bring down the country's debt.
A third major earthquake hit Japan; this one was a 6.6-magnitude quake.
The U.S. government has spent $608 million on the military's Libya operation so far.
[Photo By Ashi]